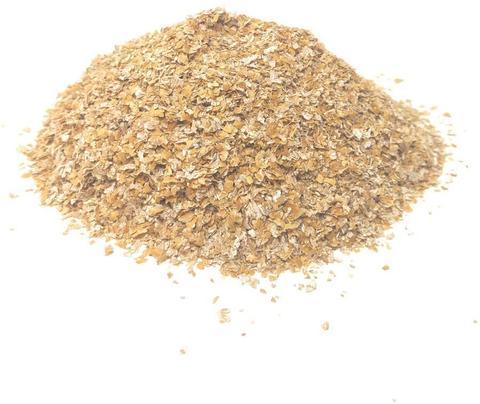 Mealworm & Superworm Bedding - 1 Quart
The ideal bedding for Mealworms and Superworms! Keep your worms alive and happy with our premium Mealworm and Superworm bedding! We guarantee your worms will love our substrate, if not, we'll buy it back from you!
✔️ Ideal substrate to keep Meal Worms and Super Worms alive, and thriving!

✔️ Our substrate can also be eaten by your Mealworms and Superworms

✔️ Worry Free Live Arrival Guarantee - Don't love it? We will buy it back from you!