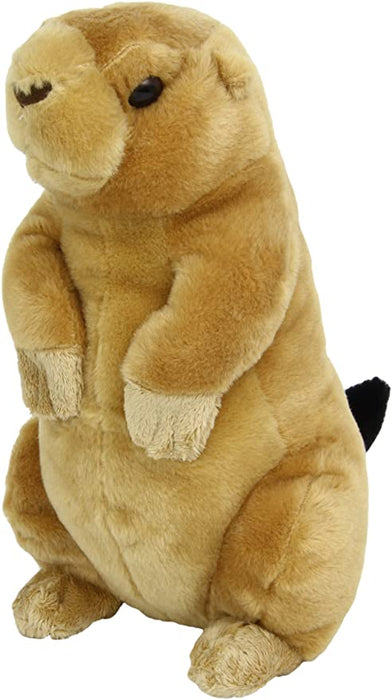 Wild Republic Prairie Dog Plush, Stuffed Animal, Plush Toy, Gifts for Kids, Cuddlekins 12 Inches
Sign up for restock notifications!
You're going to love this adorable lifelike stuffed animal Prairie Dog by Wild Republic.

The soft, sand-colored fur and upraised front paws of this realistic stuffed animal practically beg for hours of cuddles.

No matter what mess your burrowing ground squirrel digs into, this plush toy is crafted from high-quality, surface washable fabrics for easy cleaning.

If you think you don't need this cuddly 12-inch prairie dog plush toy in your life, you're barking up the wrong tree.

Kids, teens, and even adults will want a home companion just like this prairie dog stuffed animal by Wild Republic.