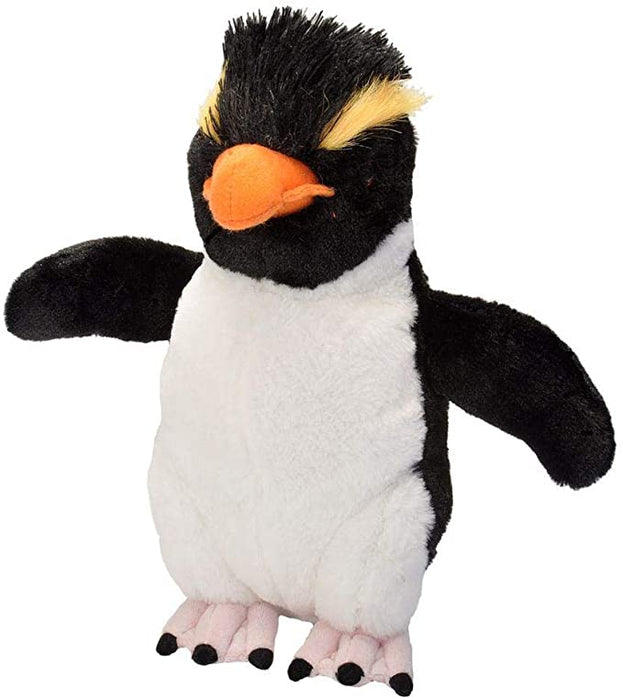 Wild Republic Rockhopper Penguin Plush, Stuffed Animal, Plush Toy, Gifts for Kids, Cuddlekins 12
Sign up for restock notifications!
You will be flipping out once you own this Rock hopper Penguin stuffed animal.

The size of this stuffed toy is 12", making the animal plush the perfect size to cuddle with.

These realistic stuffed animals are made of high-quality material and are surface washable in case you get the animal plush dirty while playing.

These Zoo animal toys will bring a smile to you and your loved one's faces every day.

No matter your age, these plushies will provide you with a friend that will always be by your side.